Sri. P.Siddhardha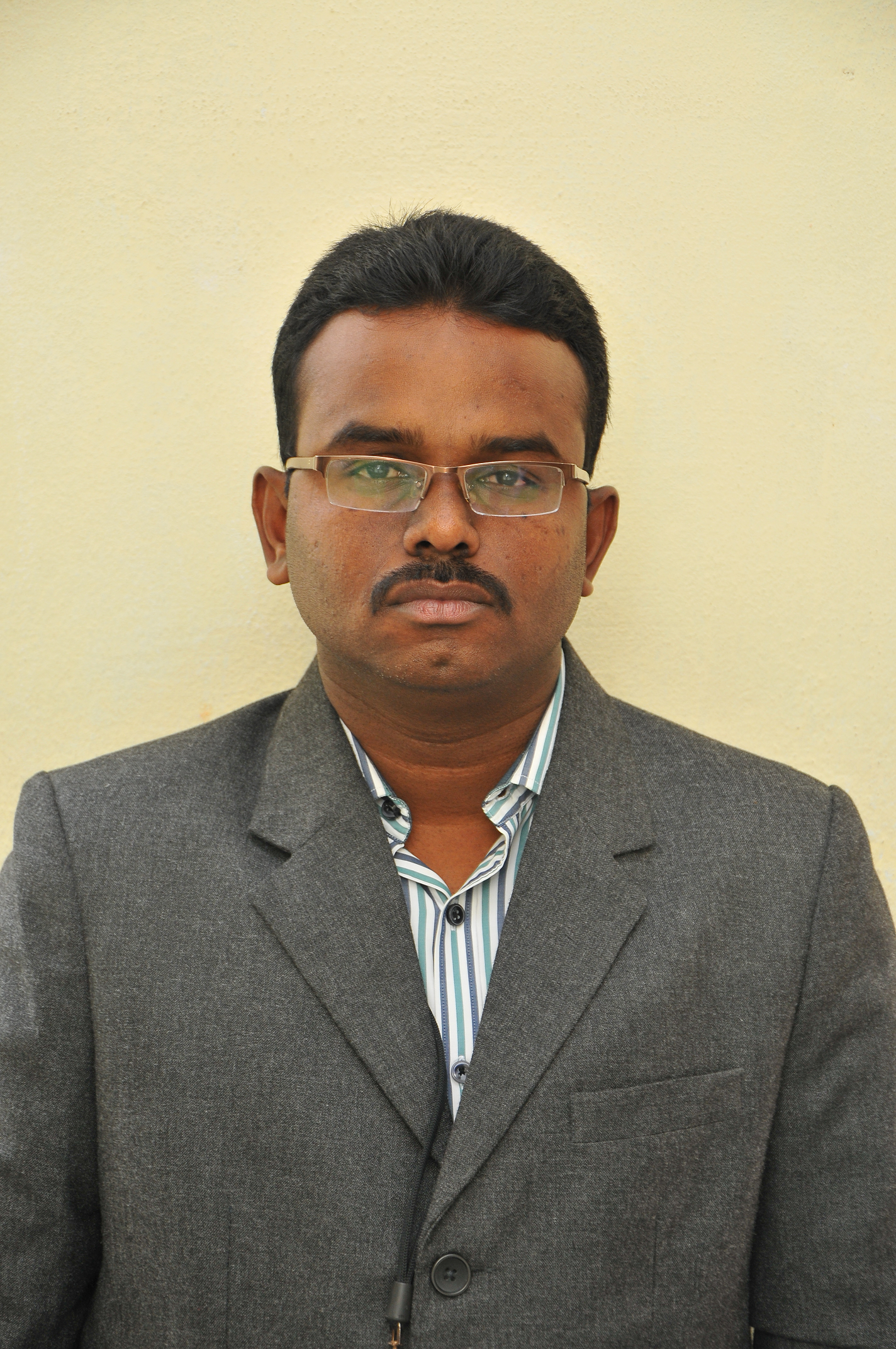 Designation: Assistant Professor

Area of Specialization: Marketing & Human Resource Management

Qualifications: B.Com.(Computers), MBA., M.Phil.

Date of Birth:22-03-1982

Date of Joining:26-07-10

Teaching Experience: 15 Years
Research Experience:
Research Guidance:
Masters Level:10 per year
M.Phil:
PhD:
Subjects teaching at:Under UG level:
Industrial Management,IEM,ITM
Under PG level:
MM,CBCRM,OCD,SRM,OB,HRDSS
No. of Papers Published:
National Journals: 3
International Journals:3
Conferences:10
Professional Membership:
Life Member of ICBE.
Contact Details:
EMail: siddhardha [at] rvrjc.ac.in
Phones: 9491073317/18 Ext: 491